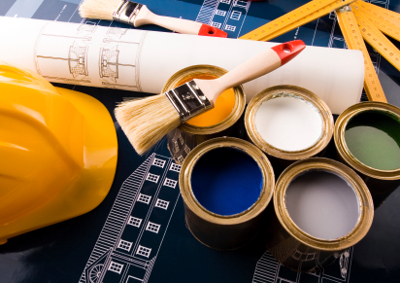 Maximum Painting and Wallcoverings is a full service commercial subcontractor specializing in tenant improvements and common area reimaging in Class "A" office buildings throughout San Diego County.
Our goal is providing a timely response to your needs and a high quality finished product at a competitive price.
Our clients require a high caliber of work from inception to completion, and Maximum Painting & Wallcoverings can meet that need. With an intimate knowledge of products and processes, Maximum Painting & Wallcoverings collaborates with our clients to ensure their projects are completed promptly and thoroughly.
Utilizing accurate estimates, value engineering, smart scheduling and attention to detail on site, our skilled employees are trained to function in these environments without disrupting tenants, completing the project on time and on budget.